Tater Tats: Urban Roots Pack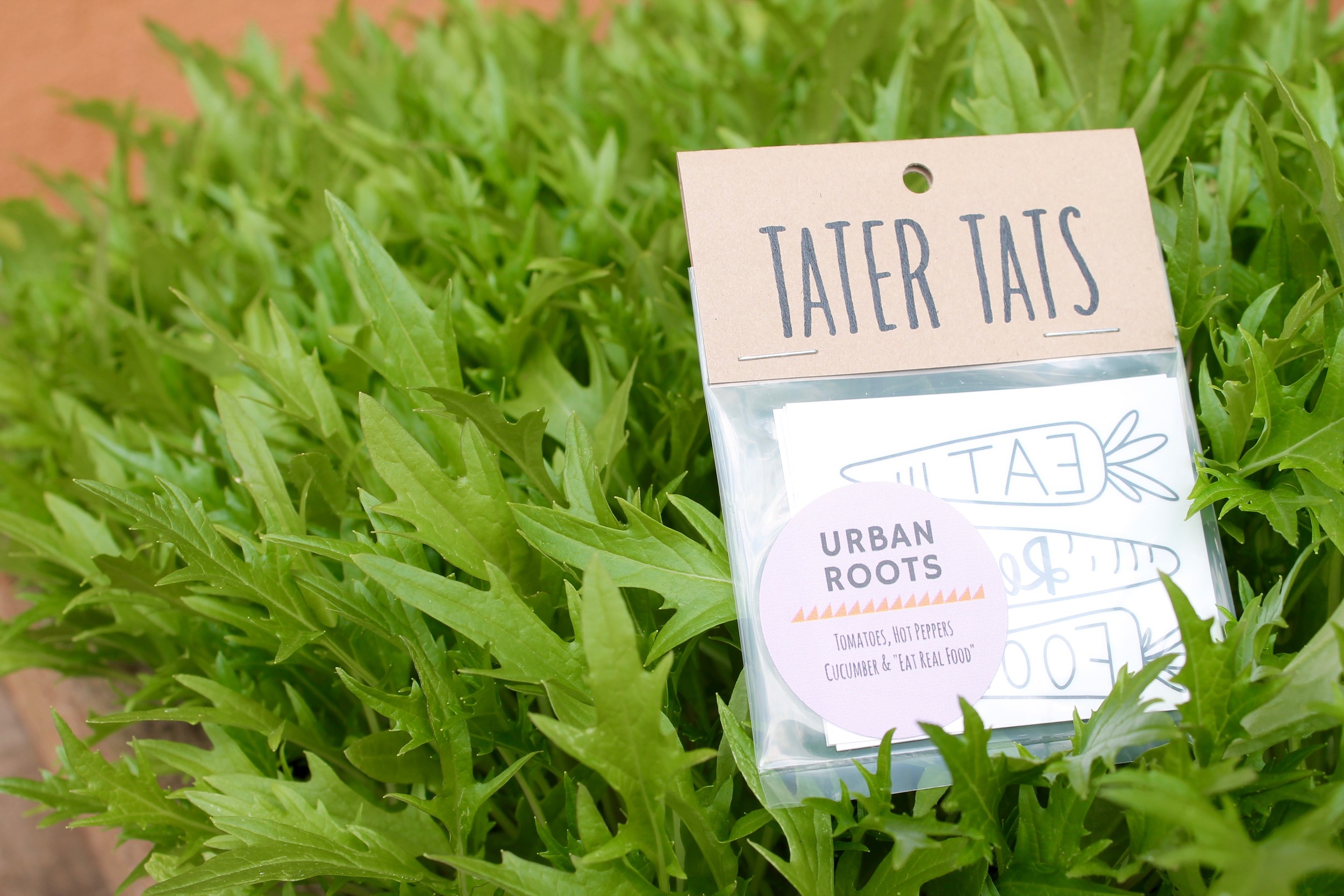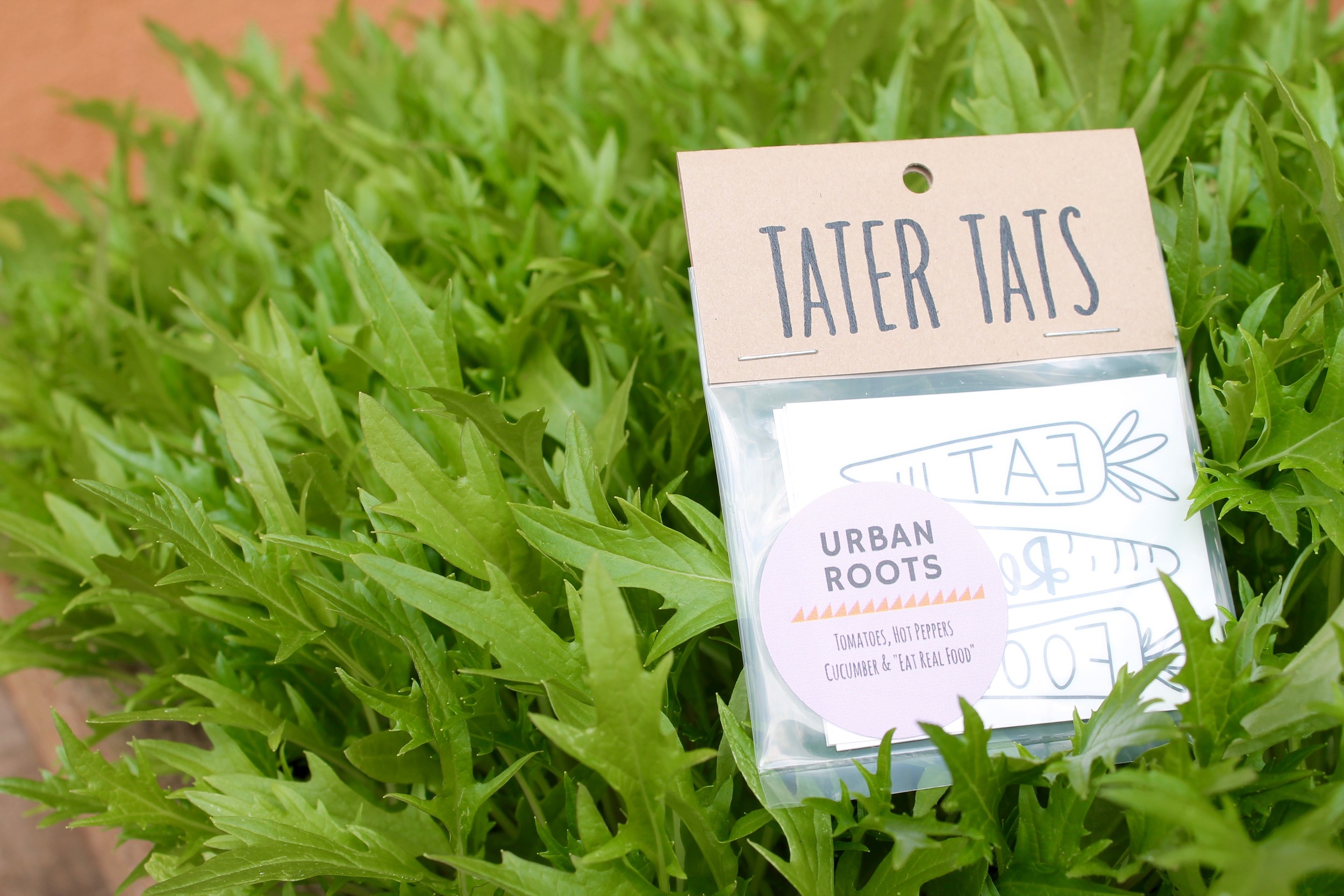 Tater Tats: Urban Roots Pack
Tater Tats believes in whole foods and the people who raise them. They think vegetables are absolutely vital. Tater Tats likes farmers; they tend to be some of the most open-hearted, resourceful, and generous people they know. Ten percent of sales goes to support farmers, and in turn, to deepen local economies, soil health, and human connectedness. Your purchase will plant fruit orchards, build hoop houses, and install fences, funding projects that make good food and good farming, work.
So roll up your sleeves my dear chefs and eaters, movers and shakers, farmers and friends.
It's time to Tater Tat.